Yuichiro TAKAHASHI
Yuichiro TAKAHASHI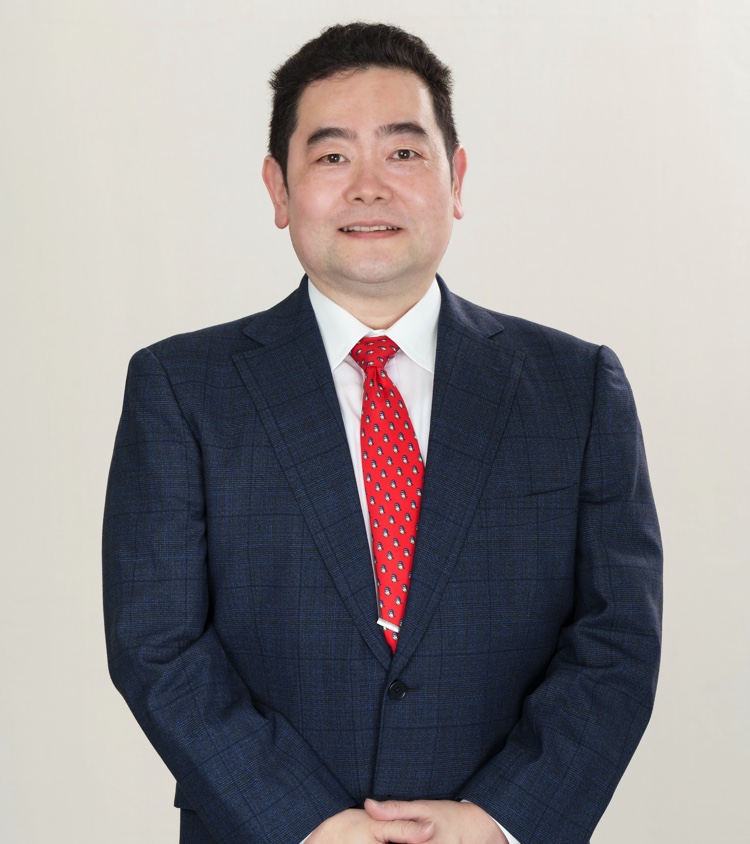 Senior Partner, General Practice Attorney and Patent Attorney
Technical field: Semiconductors, Electrical Circuits, Mobile Communications
Mr. Takahashi has extensive experience in the field of patent law. Among his clients are international electronics, chemical and automobile companies as well as software and biotech companies. Mr. Takahashi represents his clients in all phases of patent work, from counseling prosecution strategy, to potential license analysis, to litigation, both defending or asserting issued patents.
Mr. Takahashi graduated from the Electrical Engineering Division of KEIO University and began his career at the Intellectual Property Division of TOSHIBA Corp. Mr. Takahashi was engaged in patent prosecution, licensing negotiation, reverse engineering, prior art search, litigation support and contract drafting. Mr. Takahashi then joined Legal Training in Tokyo District Court for 1.5 Years. Mr. Takahashi founded Takahashi Yuichiro Law Office in October of 2003 in order to provide high quality legal services in the IP field.
Mr. Takahashi founded Takahashi Hayashi and Partner Patent Attorneys, Inc. in July of 2005 in order to provide high quality patent prosecution services to his clients at reasonable and cost competitive prices.