Keisuke HAYASHI
Keisuke HAYASHI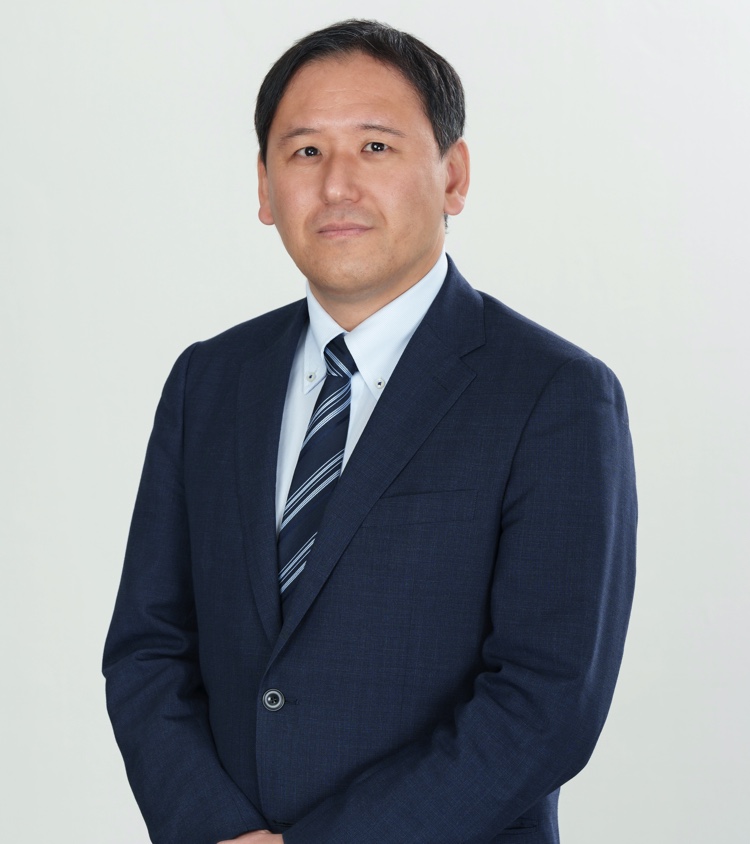 Senior Partner, Patent Attorney
Technical field: Semiconductors, LCD, OLED, Polymer Sciences, Biotechnology, Mobile Communications, Computer Sciences, Software
Mr. Hayashi is a partner Patent Attorney (Benrishi) with extensive IP experience in both Japan and internationally.
Mr. Hayashi graduated with a Master of Engineering in Polymer System Engineering from Kyoto Institute of Technology, Kyoto, Japan researching the materiality of liquid crystals and alignment of liquid crystals for Liquid Crystal Displays.
During his career Mr. Hayashi worked at Shusaku Yamamoto Patent Attorneys and was the Deputy General Manager of the Intellectual Property Division at Semiconductor Energy Laboratory Co., Ltd. (SEL), which has consistently been the annual leader in semiconductor patents in Japan and in the top 10 worldwide. During his time at SEL, Mr. Hayashi conducted research and development into LCD technologies. Mr. Hayashi also led patent infringement litigation against Japanese and non-Japanese companies in Japan and negotiated patent license agreements between SEL and Japanese and non-Japanese companies.
Mr. Hayashi co-founded Takahashi, Hayashi and Partner Patent Attorneys, Inc. in July of 2005 in order to provide high quality patent and trademark prosecution services to his clients at reasonable and cost competitive prices.